Taste to stimulate your senses!
The Curry Leaves, a family-style restaurant, offers vegetarian and non-vegetarian dishes from authentic North Indian, South Indian & Indo-Chinese cuisine. Our staff offers friendly service while serving delicious Indian & Indo-Chinese dishes, from curry to dosas & noodles! You can either dine-in, take-out, or cater your choice of food. Our food, philosophy, and our decor are all inspired by India and its diverse culture.
Fresh From Kitchen To Your Table
Boneless chicken cooked ini rich creamy sauce.
hyderabadi chicken dum Biryani
Hyderabadi style marinated chicken cooked in basmati rice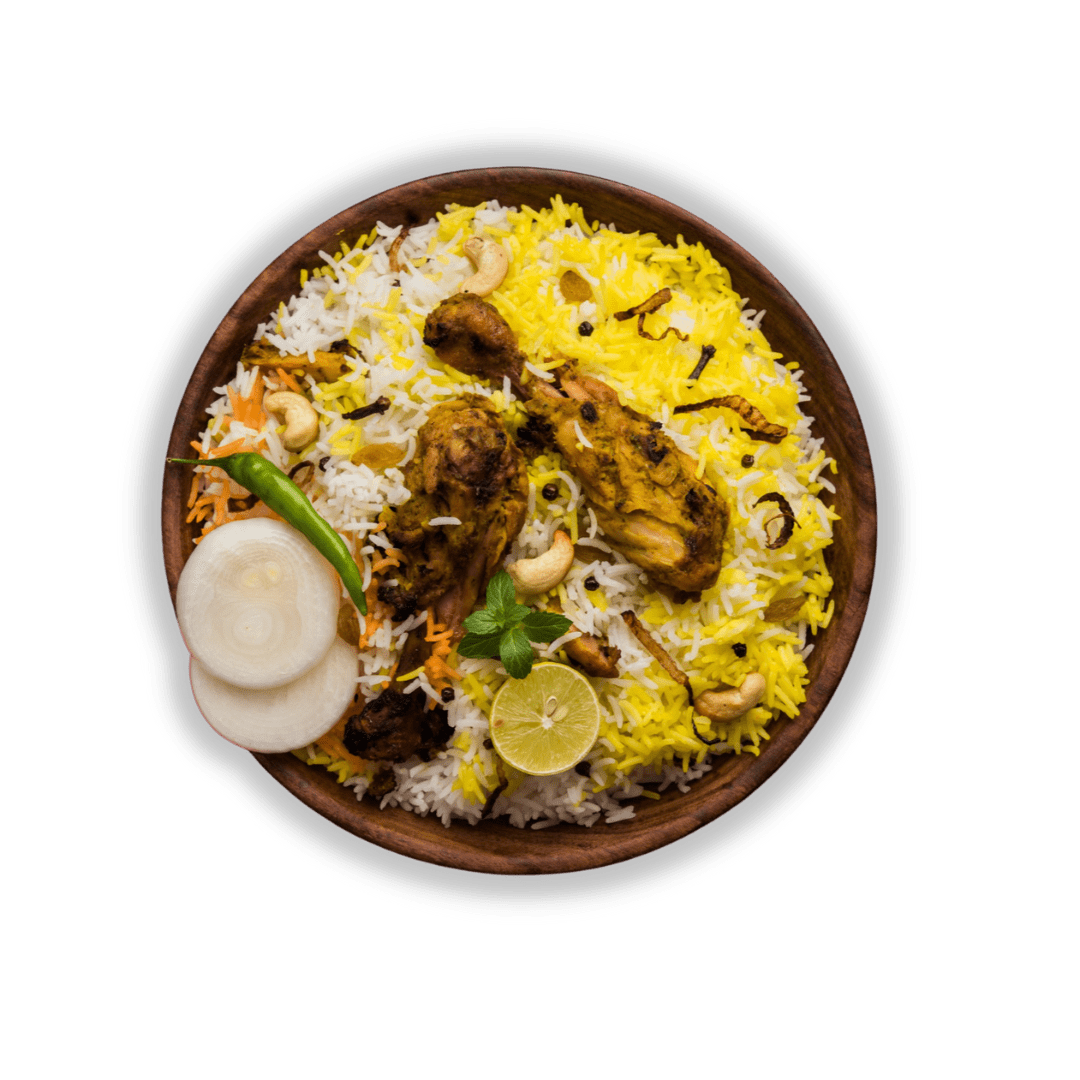 An Indian dessert made by freezing milk
Rose Flavored Dessert Drink
Chicken marinated in yogurt, herbs & spices & grilled in tandoor
Crisp fried puffed- balls filled with freshly made yogurt and tamarind sauces topped with sev
Thin Layered crepe stuffed with potato masala
Mango Flavored Dessert Drink
Our Delicious Food & Prompt Service is Sure to Please Everyone
" This place is amazing! Best Indian food, the waiter was very kind and explained every recommendation he had, he made it very easy for us to decide what to eat, being our first time, food was absolutely delicious and service was great, definitely coming back!!! "
"This meal made my heart cry tears of joy! Everything was so good and AUTHENTIC! We had the lamb rogan Josh with rice, deconstructed samosa chaat and the Hyderabadi Dum Chicken Biryani. The biryani was flavorful without being over seasoned, the Rohan Josh was spiced to perfection, the garlic naan light and buttery. " Do yourself a favor and eat here ASAP!
"My husband and I love Indian food and have eaten in many Indian food restaurants in Roseville and all over the world. The Curry Leaves (used to be the Curry Bowl) is very authentic. The food is delicious. We ate outside and if was lovely. Our server was very courteous, professional and very efficient. We had chicken tikka masala, channa masala, lamb rogan josh and onion kulcha and buttered nan. We asked for medium spicy and it was perfect."